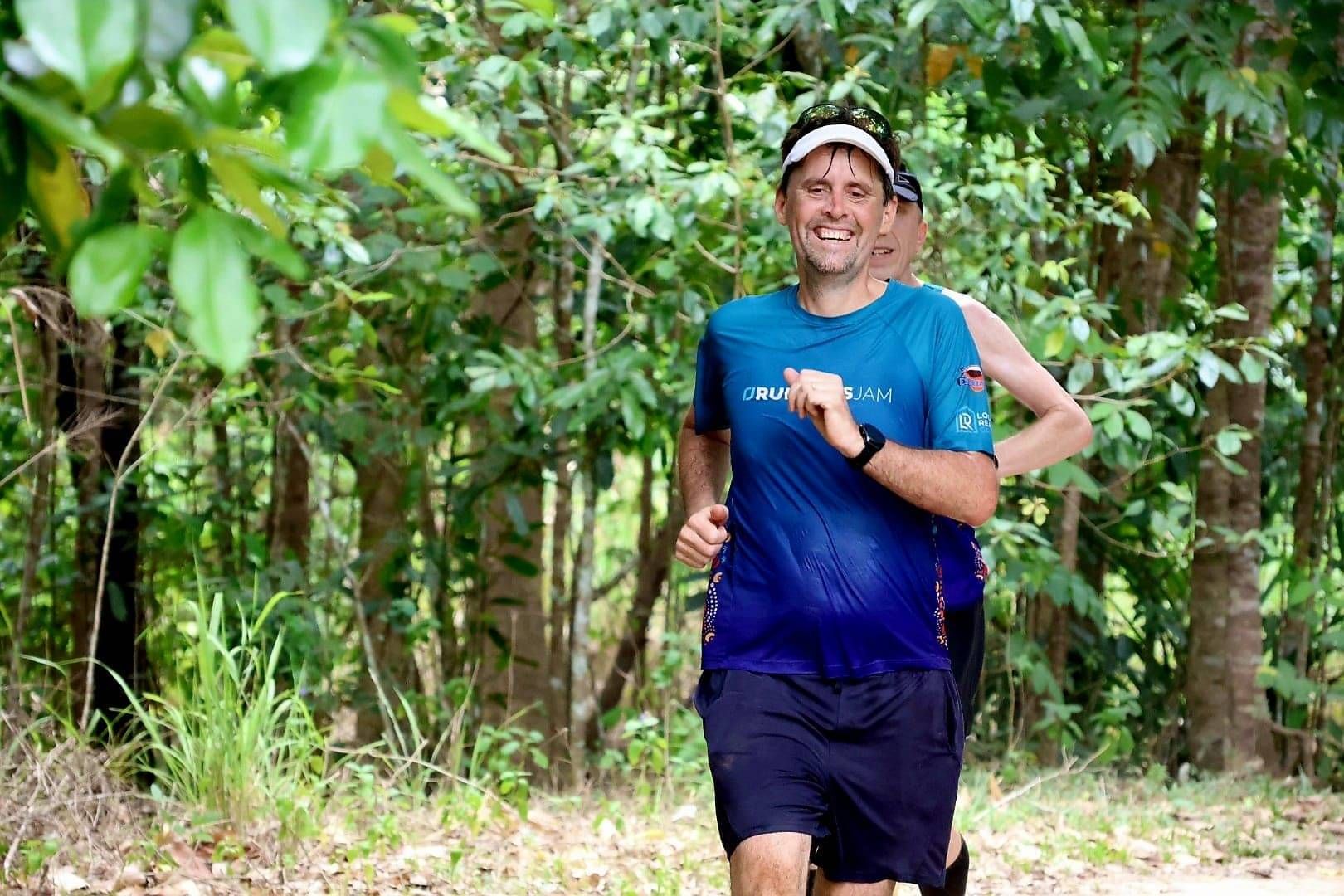 Smurf's Backyard Ultra
The main event of the weekend, Smurf's BYU is a 6.7km loop you complete on the hour, every hour, until you can go no longer! It's a test of mental and physical attrition like no other - an opportunity to push your limits!
The course itself is flowing dirt road and single track mountain bike trail with approximately 95m of elevation. It's challenging enough, but also easy enough that most can finish a lap with time to spare. We suggest that if you can run 10km's in 80-90 minutes, then you can complete a lap or two of this course.
In between loops, you are allowed to eat, drink, toilet, change clothes...whatever you need to do! And you can do all this with the support of a crew (or go solo).
So test your limits and lets see what you are made of! Go ahead and enter Smurf's Backyard Ultra at the link below.
ENTRY FEE - $160
(Includes unlimited laps, entry gift, DNF "award", stocked aid station, event timing, the experience of a lifetime!)
7am Saturday October 2024 TBC
**Minimum age of 12 years. All under 18 runners must have a parent present for the duration of the event
**Smurf's BYU and the Mini Smurf Backyard are limited to 200 entries